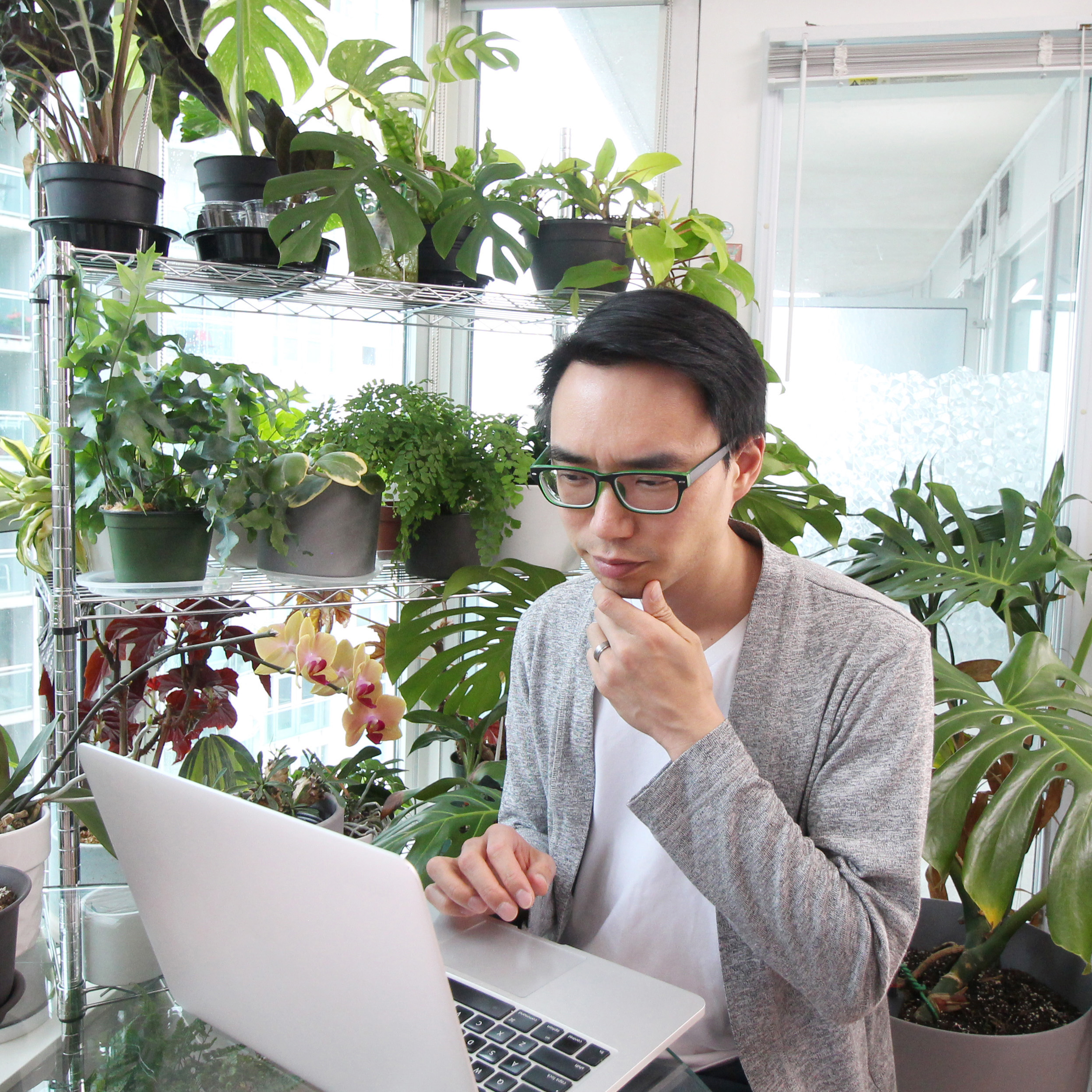 Looking up houseplant care can be CONFUSING!
Endless do's and don'ts.
Fragmented tips and tricks.


What's actually important? What actually matters?


What do I need to know for an
ENJOYABLE and REWARDING houseplant experience?


You need the ESSENTIALS:
Houseplant care is confusing because of the outdated, one-size-fits-all advice you're reading.


• Careful not to overwater, but water thoroughly.
• Needs bright indirect light but avoid direct sun.
• This plant thrives in low light.
• If leaves turn yellow, you're overwatering.


Not only is this advice VAGUE, it makes you WORRY about every little thing.


Let's work SMARTER (not harder) with plant care:
I can teach you the PRINCIPLES behind houseplant care so you won't feel like you're just blindly following instructions.


Understanding the PRINCIPLES will empower you for LONG-TERM enjoyment of houseplants.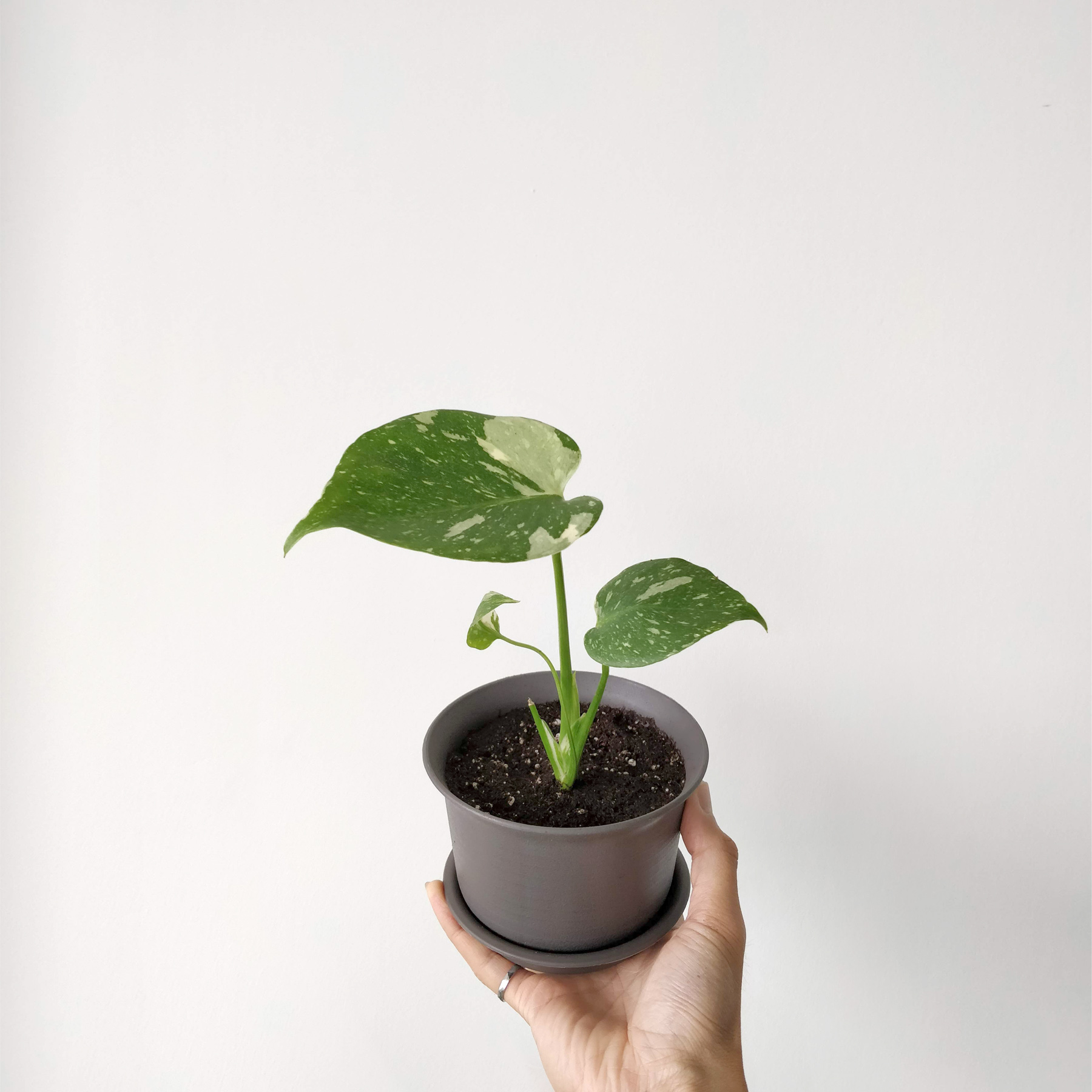 Day 1
Some plants are becoming more expensive. Getting a small one like this might be a cheaper option but you need to know how to give it the best possible chance of growing for you!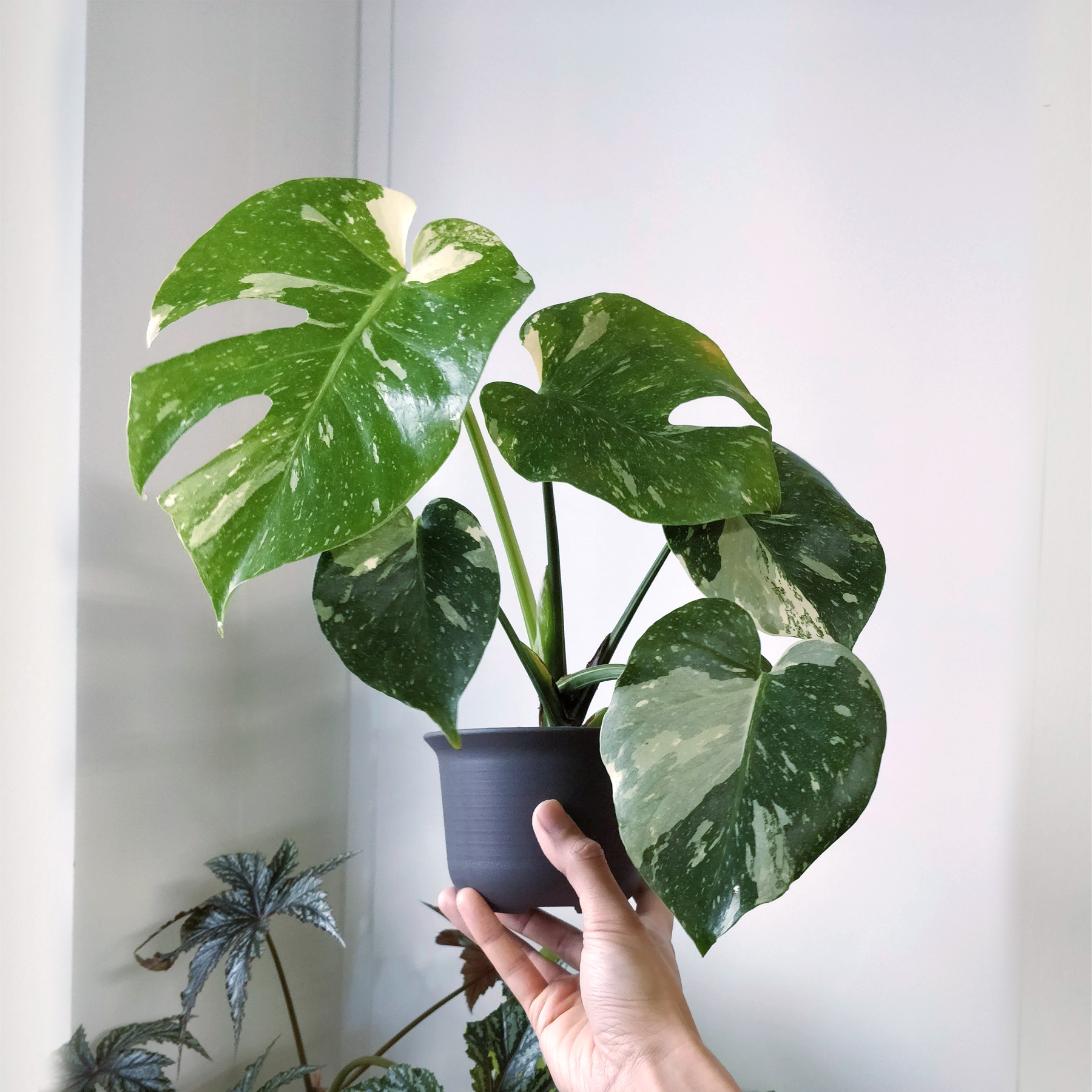 8 Months Later
By following the PRINCIPLES in this course, you'll enjoy the process AND get the results!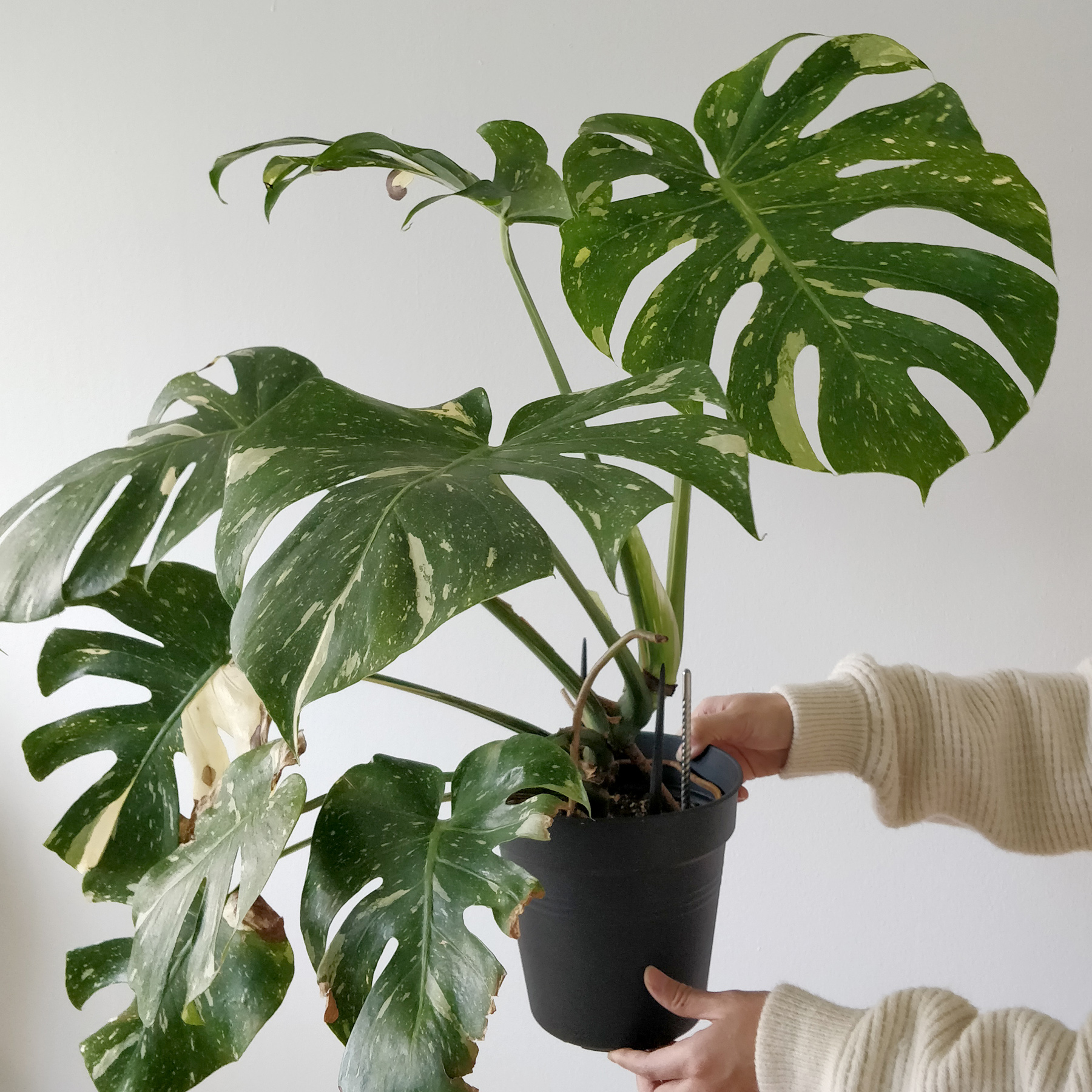 2 Years Later
Traditional plant tips and tricks never really address the LONG-TERM relationship you can have with a plant. My course will give you the right mindset and tactics for a long-lasting, rewarding hobby.
This isn't the same old, outdated houseplant care tips and tricks - the "how not to kill your houseplants" approach. Those were written when houseplants were just sold as decor.


This is a new, holistic approach to houseplant care, based on real observations and scientific reasoning.


It's an updated, SENSIBLE look at how to cultivate a rewarding hobby with houseplants.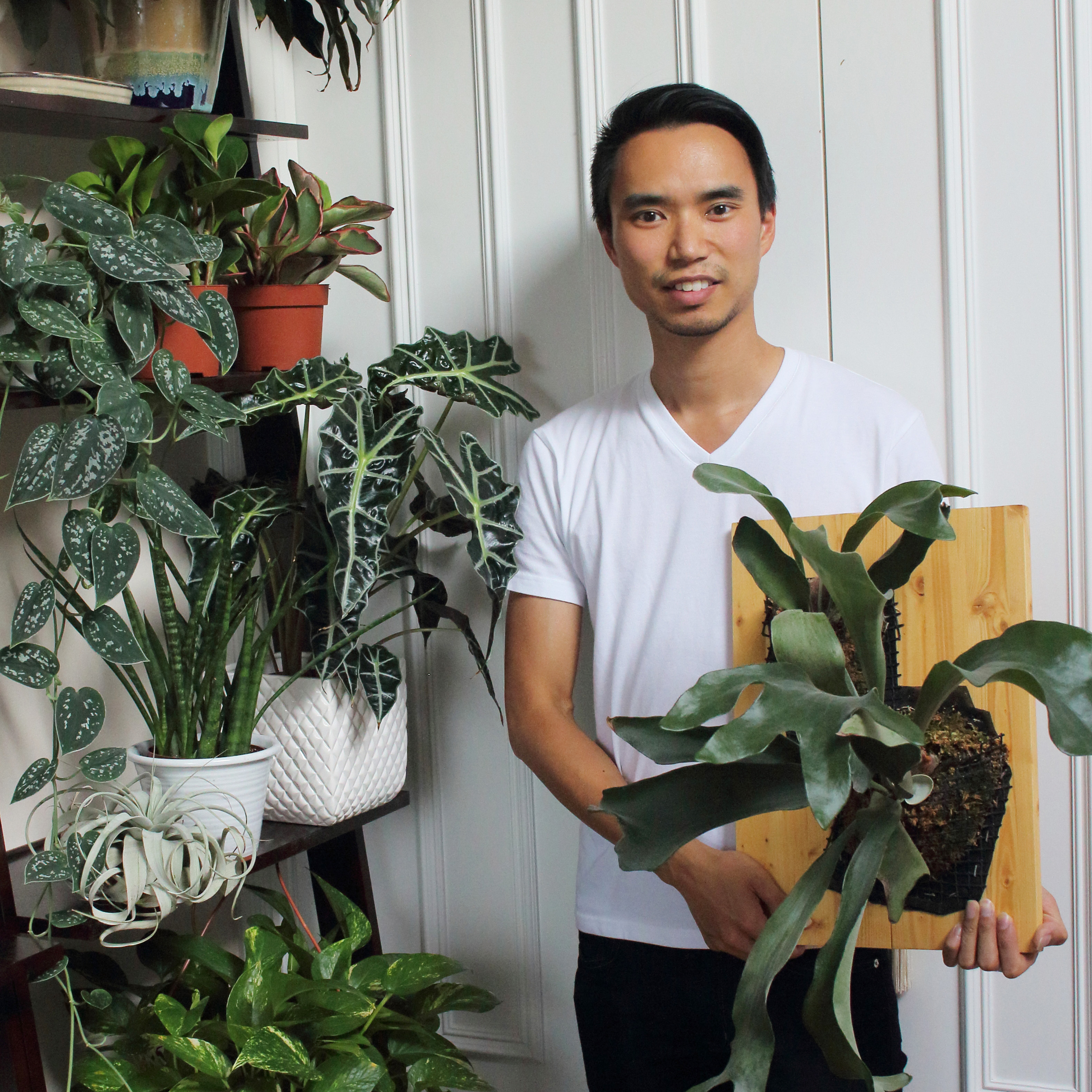 Hi, I'm Darryl.
Creator of House Plant Journal and author of 'The New Plant Parent'
I started House Plant Journal as a way to document the life of my houseplants and make detailed observations on their growth, changes, decline, and in some cases, death.
The more I searched for houseplant care advice, I kept finding the same BORING philosophy: here's a piece of decor, and here's how you maintain it.
Houseplants can be so much more!
I've answered THOUSANDS of houseplant questions.


When I saw the same kinds of questions over and over, I decided to develop a new approach to houseplant care - one that brings true enjoyment but keeps expectations in line with how Nature works.


This course will transform your houseplant experience!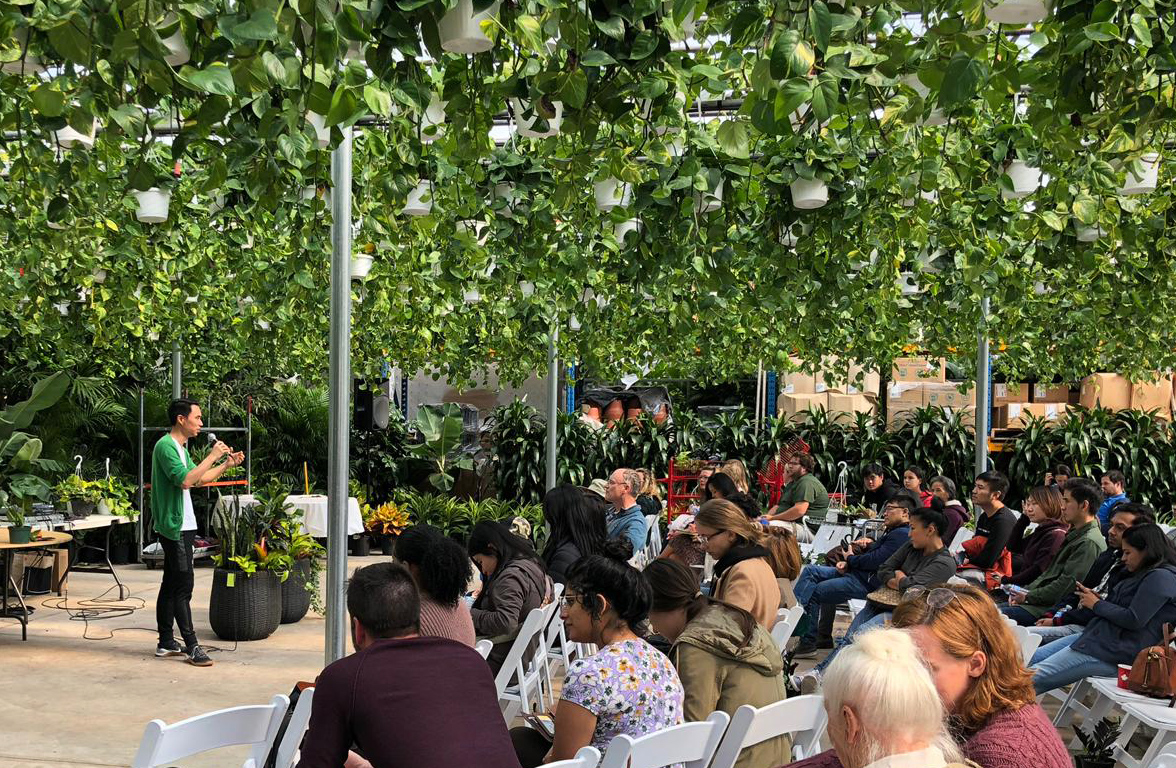 Who is this course for?
For Beginners:
If you're tired of asking yourself WHAT AM I DOING WRONG?
When you want CLARITY from the typical do's and don'ts of houseplant care.
If you don't feel confident with blindly following vague instructions.
When you want GUIDANCE on how to make houseplants a rewarding and lifelong hobby.
For the Experienced:
If you're curious about the WHY of different plant care instructions
When you want to understand the PRINCIPLES behind plant care - not just random tips and tricks!
If you're looking for better ways to EXPLAIN and TEACH houseplant care.
Course Content
The APPROACH to houseplant care that

gives you a deeper appreciation of houseplants, their resilience, and how to cultivate a long-lasting hobby.

Learn to understand and analyze LIGHT - the most critical but most poorly explained factor in houseplant care.
A strategic approach to WATERING - the secret to how experienced plant owners "just know" when to water.
Principles of SOIL - learn the components of good soil so you can confidently make your own mixes.
FERTILIZER - some treat it as optional, others say it's a growth potion - I say it's time to get clarity!
Fundamentals of PROPAGATION and techniques to ensure strong plant babies.
DIAGNOSING LEAF PROBLEMS while remaining calm and having realistic expectations.
Best practices for REPOTTING.
Dealing with PESTS with effective treatments and early identification.
BONUS: Live Q&A Sessions
Ask me your SPECIFIC QUESTIONS.
Get CLARITY on any houseplant care topic.
SHOW ME your plants!
View all previously recorded sessions so you won't miss any of the discussion.