Lectures:
Are you tired of searching for houseplant care advice only to find the same, out-dated instructions from decades past? After answering thousands of houseplant questions, I've seen a clear disconnect between what people are reading and what people expect of their plants - both sides could use a little improvement!
If you follow traditional houseplant advice, you'll be left with disappointment because your plant is no longer "perfect". My approach breaks down the barriers to true, long-lasting enjoyment of houseplants - when you understand how plants work, you can gain a deeper appreciation for their character and have realistic expectations of how they'll grow.
Office Hours:
Once you've gone through the lectures, you'll probably still have questions. I'll be hosting virtual Office Hours to help clarify any concepts or answer questions about your specific plants - applying the knowledge from lectures. Actively enrolled students should keep an eye on their inboxes for invites to Office Hours!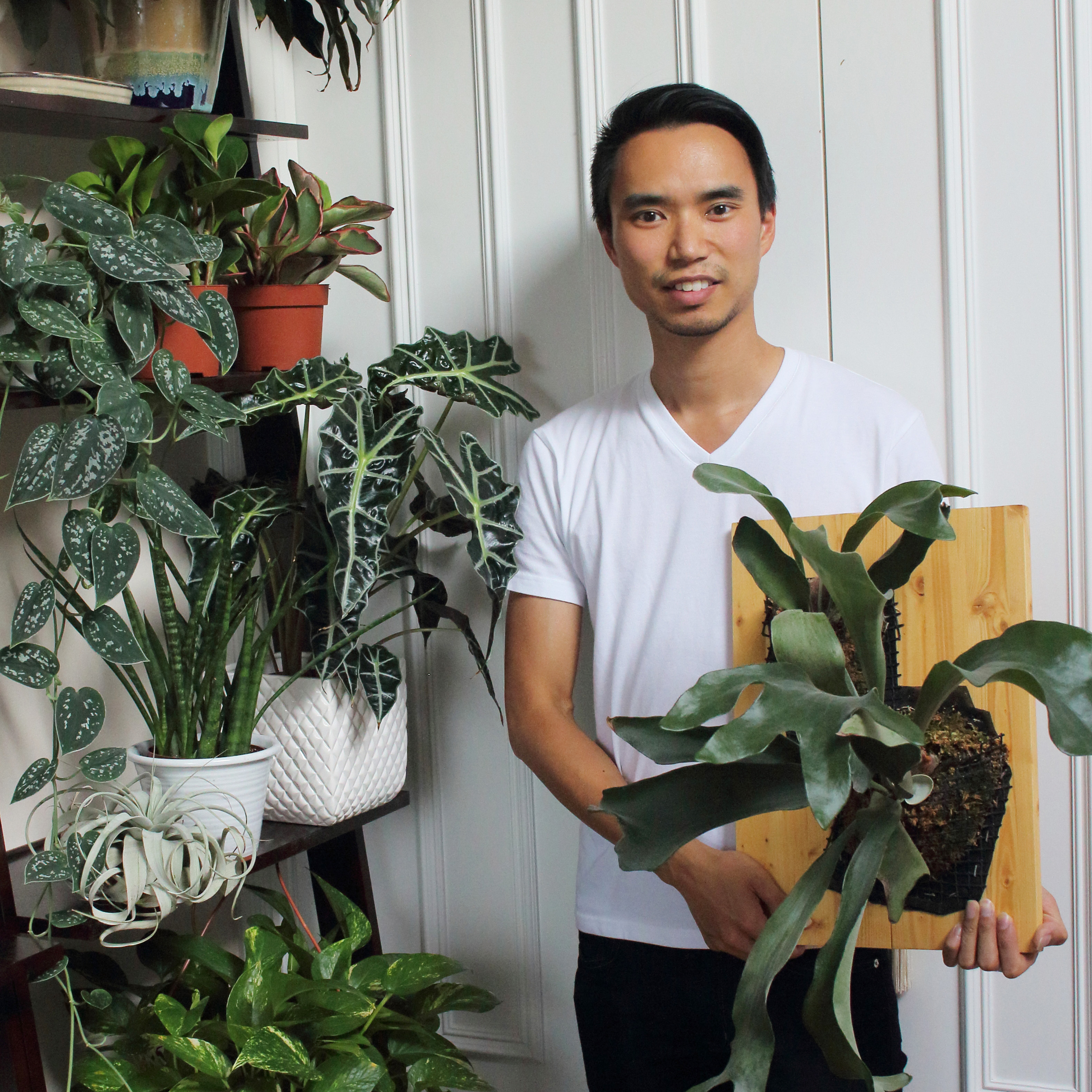 Hi, I'm Darryl.
Creator of House Plant Journal and author of 'The New Plant Parent'
I started House Plant Journal as a way to document the life of my houseplants and make detailed observations on their growth, changes, decline, and in some cases, death. The more I searched for houseplant care advice, I kept finding the same kind of philosophy: here's a piece of decor, and here's how you maintain it. But houseplants can be so much more!
I've spent a few years putting little insights into Instagram captions and blog posts but, with this course 'The Essentials of Houseplant Enjoyment', I've organized them into a complete course.
I'm excited to guide you on your plant journey!
Lecture Topics
(More topics on the way)